In 2017, Sunte Solar production capacity has been enlarged for double times above, we purchased a series of equipments to accelerate our production speed and enhance our product accuracy.
For example, the punching hole on header tube is one of the important quality point for the solar collector, A good punching hole can be easy welded with the riser tube, mix them together to make sure the good sealing, no water leakage. So we use the equipment for this production process to make sure the perfect flanging shape for the punching hole.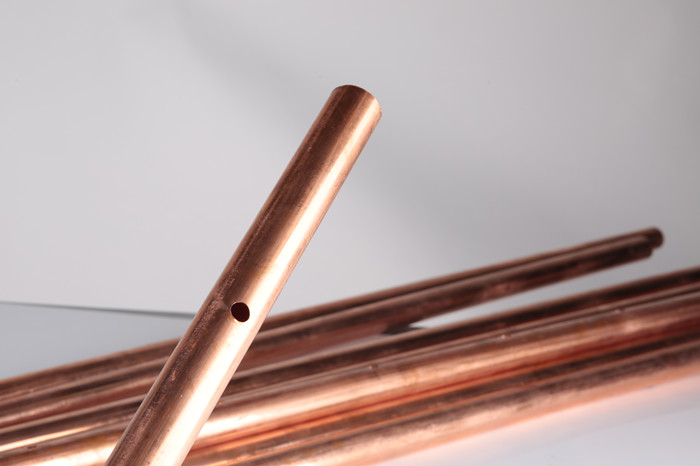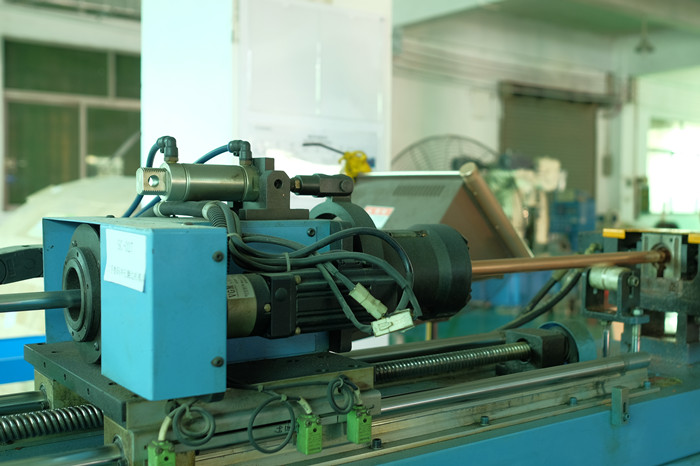 We have full sets of equipments for every production step, including:
Copper Tube Straightening and Cutting Machine,
Copper Tube Punching and Flanging Machine,
Fin Fusion Bonding Machine,
Ultrasonic Welding Machine; Laser Welding Machine
Solar Fin Embossing Machine,
Absorber Leakage Test Machine,
4-sections Punching Machine, 6-sections Automatic Cutting Machine
Polyurethane Foaming Machine,

Frame Automatic Assembly Machine.
We focus on every details of the production. Welcome to visit us !