2017
> Sunte Solar successfully granted serveral major certifications for flat plate solar collector, including Solar Keymark, SRCC and CE.
> Largest annual production of Flat Plate Solar Collector was recorded exactly 203,500 m².
>
Continued investment in new production line and racking storage system to expand annual production capacity to 500,000 m².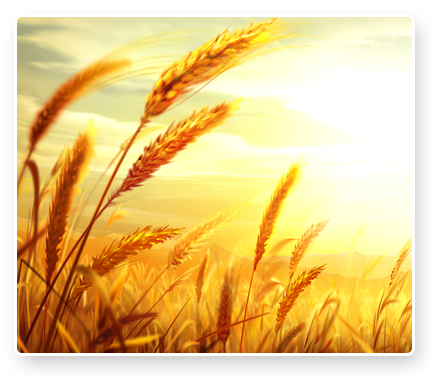 >Successfully granted certification of "OHSAS 18001:2007", "ISO14001:2004", "ISO9001:2008" and "CCC".
> Sunte Solar has successfully granted ten patents for solar thermal products.
> Sunte Solar became a member of "China Solar Energy Heat Utilization Industry Association"
> Flat Plate Solar Collector tested by Intertek based on AS/NZS 2535.1:2007 standard ,Instantaneous efficiency :0.83. Marking our product performance has reached the international advanced level.
> Sunte Solar has successfully applied to three product patents.
> Invented "Package Ultrasonic Welding Type" for the fin welding technology, greatly improving product performance.
> Initially used polyurethane foam technology for collector insulation, greatly improve product performance.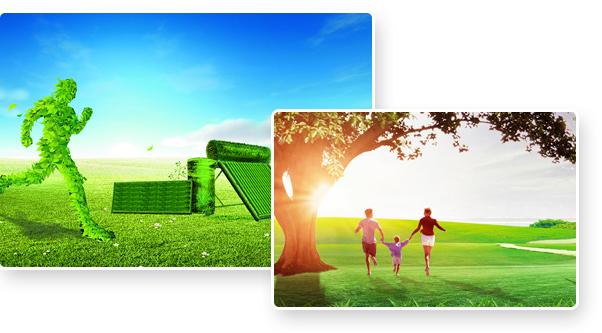 2013
> Anodic Oxidation Production Line successfully launched .
> Fusion Bonding Production Line successfully launched .
> Successfully developed a new Flat Plate Solar Collector for Heating Industry .
2007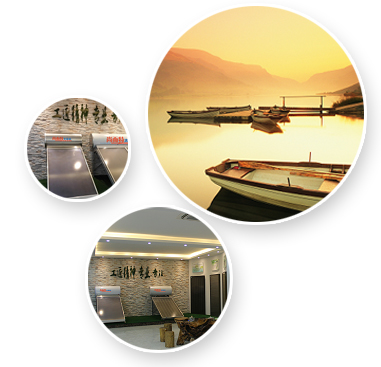 > Successfully developed a wall-mounted Flat Plate Solar Collector, start to cooperate with Real Estate company such as Vanke,Country Garden,etc…
> Research and develop the combination of solar energy and heat pump technology,breaking the electricity or the boiler as solar energy auxiliary equipment ,Creating a new energy-saving technology.
> Sunte Solar founded by Mr. Yuan Youjin, and began to produce , sale flat solar collectors, warmly welcome by market.
> Sunte Solar founder Mr. Yuan , Youjin led R&D team to develop flat solar collectors, successfully applied for patents .